Highlights: 221 new Covid-19 positive cases and 7 deaths reported in MP today
As Covid-19 cases exceeded 10 million mark globally, nations are constantly trying to enforce social distancing to save their citizens. US, Brazil, India and Mexico report high number of cases. India's PM asked citizens to exercise extra caution as monsoon advances.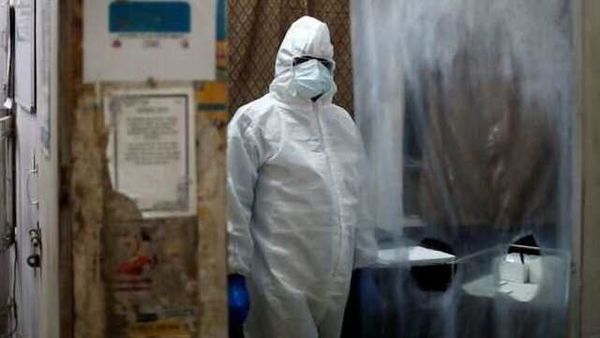 There is no decline in global coronavirus cases with the US, Mexico, India and Brazil reporting a high number of cases. Russia saw a slight dip but daily reported cases continue to remain over 6,000. Italy reported eight deaths and 175 new cases as the nation fights back from the pandemic. South Korea and China report new cases as both these governments continue to control second-wave outbreaks. Globally the number of cases recorded has crossed a grim milestone of ten million.
Click here for the complete coverage of the Covid-19 pandemic
Florida, Missouri, Mississippi, Washington and several other states' reopening plans were hit as cases surged in the US. The halted reopening of Washington forced Trump and Pence to cancel a reelection campaign event. As India reports high number of cases, PM Modi asked people to remain extra-cautious as monsoon approaches the country.
First published: Jun 28, 2020 06:41 IST