'Extraordinary times': Donald Trump thanks PM Modi, India for HCQ trade move
In India, 149 people have died due to Covid-19. US becomes the new epicentre in the Western hemisphere. China's Wuhan inches towards normalcy.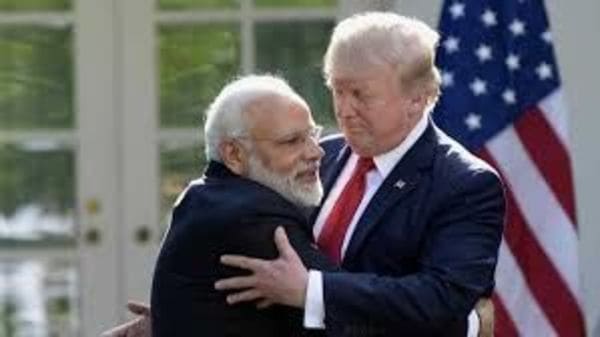 As India enters day-15 of nationwide lockdown over the coronavirus crisis, the number of people infected with the virus in the country has gone up to 5,274, according to the union ministry of health. As many as 149 people have lost their lives due to the virus in India. Global cases of Covid-19 are about to reach 1.5 million with death toll crossing 80,000. Wuhan, the city which was the epicenter of the pandemic, is seeing life staggering back towards normalcy as Hubei slowly lifts its 11-week lockdown. US has recorded more than 200 new deaths as 4 lakh people continue to be infected by Covid-19.
First published: Apr 08, 2020 06:23 IST