Highlights: G7 nations to collaborate while reopening economies, says US
Coronavirus cases in India have gone up to 12,750, and the death toll in the country stands at 420, according to the health ministry. Global death toll due to Covid-19 has crossed 137,000.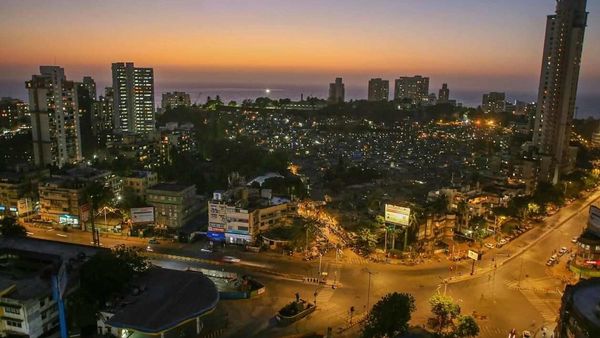 On day-2 of India's lockdown 2.0, the number of people infected with coronavirus was 12,750 and the death toll stood at 420, according to the data released by health ministry at on Thursday. The global cases have crossed 2 million mark as people across 193 nation battle the pandemic. With more than 600,000 cases, US have now become the new epicentre for Covid-19 infections with more than 30,000 deaths.
Click here for full Covid-19 coverage
Catch the major highlights of the day on the coronavirus pandemic:
First published: Apr 16, 2020 05:47 IST