Highlights: 10 States have almost 77% of active Covid cases in country: Centre
Globally, more than 61 million people have contracted coronavirus, while more than 1.4 million lives have been lost due to it, as per a worldometers tally. The United States, India, Brazil, Russia and France, in that order, are the five worst-hit countries.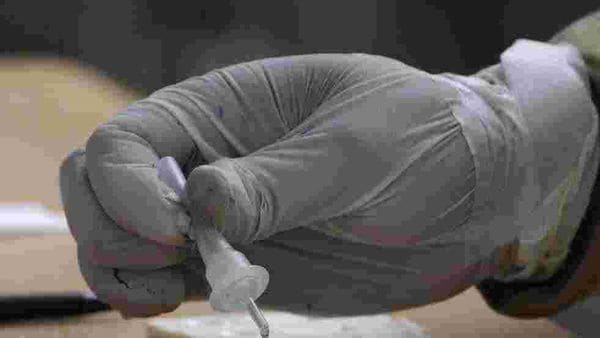 India's caseload of the coronavirus disease (Covid-19) stands at 9,266,706 after 44,489 infections were registered between Wednesday and Thursday, according to data released by the Union health ministry. On Saturday, prime minister Narendra Modi, who earlier this week chaired a meet with states over the Covid-19 situation and to discuss distribution plan of a potential Covid-19 vaccine, will visit vaccine development centres in Ahmedabad, Pune and Hyderabad.
Click here for full Covid-19 coverage
PM Modi will visit Pune-based Serum Institute of India (SII) and Hyderabad's Bharat Biotech International Limited. Meanwhile, Maharashtra, Karnataka, Andhra Pradesh, Tamil Nadu and Kerala remain the five worst-hit states. Delhi, which has been the epicentre of India's recent Covid-19 surge, is at sixth. On Thursday, the Delhi high court directed the Delhi government to take a decision immediately on night curfew and implement it "without delay."
Follow all live updates here:
First published: Nov 27, 2020 05:54 IST