Coronavirus LIVE: France reports three more deaths, taking total toll to seven
The number of people testing positive for novel coronavirus in India went up to 30 on Thursday. Here are the updates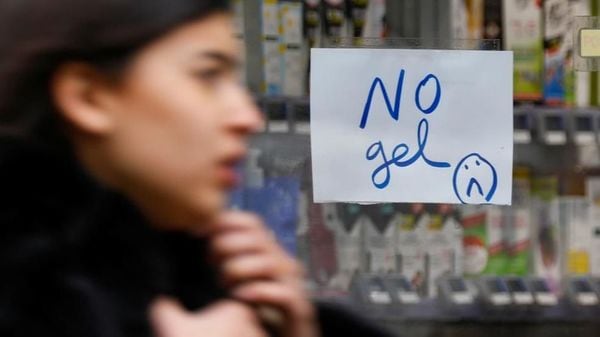 As coronavirus scare looms across the world with at least 30 people infected with the novel Covid-19 in India, airports in the country are all set for a mammoth screening exercise.
Health minister Harsh Vardhan on Thursday said in the Parliament that 28,529 persons across the country have been brought under surveillance.
Prime Minister Modi's visit to Brussels to attend India-EU Summit was cancelled on Thursday and the meeting has been rescheduled, said the MEA spokesperson.
Here are latest updates on coronavirus:
First published: Mar 05, 2020 05:25 IST