Highlights: Telangana extends Covid-19 lockdown till May 29, imposes curfew from
Coronavirus has killed more than 250,000 people globally. Covid-19 continues to halt economies as more than 35 lakh cases were reported across the globe. India recorded more than 46,000 cases of the novel coronavirus.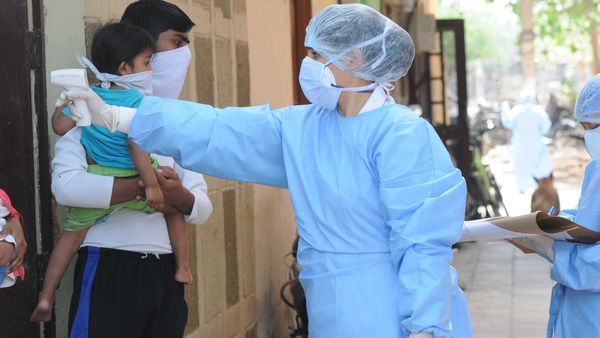 With 85 percent of the deaths reported from the US and Europe, Covid-19 has claimed the lives of more than 2,50,000 people. US continues to be the worst-affected country with more than 68,000 lives lost. China, where the pandemic had initiated late in December, has reported no deaths from the Covid-19 since the last two days.
Click here for the complete coverage of the Covid-19 pandemic
India has seen cases cross the 46,000 mark. Currently, India's confirmed cases tally has touched 46,711, registering a spike of more than 3,900 cases. Nationwide death toll has reached 1,583. Maharashtra remains the most-affected state with above 15,525 cases and 841 deaths.
Follow major highlights on how Covid-19 is affecting lives in India and across the world:
First published: May 05, 2020 05:55 IST