Highlights: Arvind Kejriwal meets Amit Shah over coronavirus situation in Delhi
Delhi chief minister Arvind Kejriwal during a press briefing this afternoon said that the national capital would record one lakh confirmed Coronavirus cases by the end of June.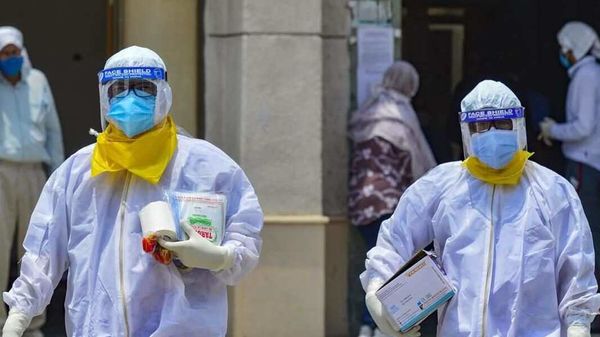 India is witnessing a surge in confirmed cases due to the novel coronavirus outbreak ever since it started unlocking activities in a phased manner. Malls, restaurants and places of worship opened for the first time since March 25 when a nationwide lockdown was imposed to contain the spread of virus. As per the Ministry of Health and Family Welfare, the country's Covid-19 tally reached 276,583 with death toll at 7,745.
As per a recent study, India is among a group of 15 high-risk nations where relaxation of lockdowns can lead to a spike in new cases.
Uttar Pradesh, Bihar, Jharkhand, West Bengal, Odisha and Assam showed a rapid rise in cases when compared to the rest of the country due to the migrant exodus over the last two weeks.
United States still continues to remain the worst-hit nation by the pandemic followed by Brazil, Russia, UK and Spain. With Latin America nations severely suffering from the pandemic, Argentina just days after extending its lockdown measures in the capital city of Buenos Aires has been registering 1,000 new cases per day.
Here are the latest updates on Coronavirus:
First published: Jun 10, 2020 06:22 IST