Centre ferried 1.25 crore migrants back to their destinations: Amit Shah
Delhi chief minister Arvind Kejriwal in his address this afternoon announced that restaurants, malls and places of worship will reopen in Delhi-NCR from tomorrow.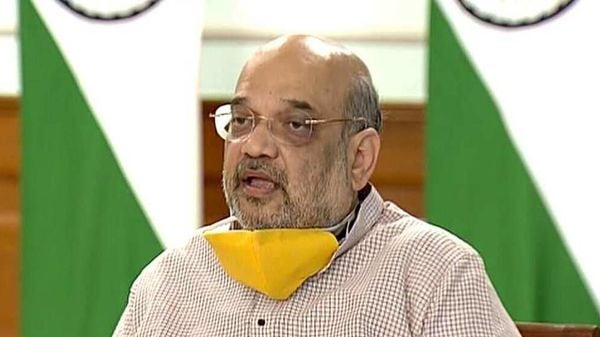 As per the Ministry of Health and Family Welfare, India reported 9,971 new cases of Covid-19 and 287 deaths in the last 24 hours. The total cases in the country have reached 246,628 and the death toll is at 6,929, which has made India the fifth worst hit country in the world, according to America's Johns Hopkins University.
Coronavirus continues to infect populations with Mexico, Brazil, Russia and India reporting new steep spikes in cases daily. The US and UK who have been badly affected also continue to report deaths in triple digits. The rising number of protests in US' cities has created a new problem for the government as it tries to prevent any more outbreaks.
Click here for the complete coverage of the Covid-19 pandemic
Taiwan, Singapore and South Korea have seen minimal rise in new cases. Globally, the death toll is nearing 400,000 as major companies and governments try to control the outbreak's effect on economics. India's major cities account for half the cases as the daily spike of cases remained above 9,500 for two days in a row.
First published: Jun 07, 2020 06:41 IST