Highlights: 2,033 fresh coronavirus cases in Delhi, recovery rate nears 75%
Coronavirus has shown no signs of abating as several countries are yet to reach their peak. Lockdowns are being reinforced across several cities to curb the spread.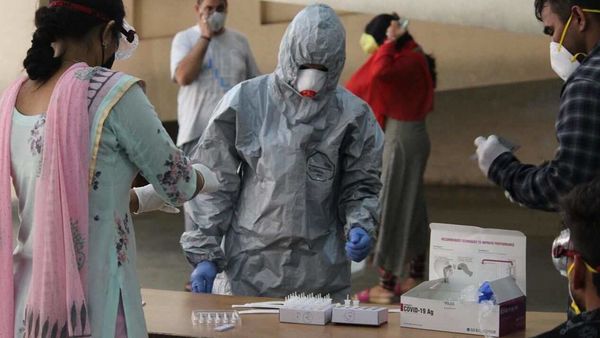 Several states in US have reported a record single-day rise in the number of Covid-19 cases. California and Texas released huge numbers of new cases with both states reporting 10,000-plus cases. Hawaii, Idaho, Missouri, Montana and Oklahoma also broke their previous daily record spikes for new cases.
Click here for the complete coverage of the Covid-19 pandemic
Bogota followed the footsteps of Melbourne as Colombian President Duque ordered a nationwide lockdown. Belgrade saw violence as Serbian President Vucic ordered a lockdown. Cuttack and Guwahati have also decided to reimpose lockdowns.
First published: Jul 08, 2020 06:53 IST