Highlights: 2,033 fresh coronavirus cases in Delhi, recovery rate nears 75%
Coronavirus has shown no signs of abating as several countries are yet to reach their peak. Lockdowns are being reinforced across several cities to curb the spread.
07:46 AM IST

07:17 AM IST

06:56 AM IST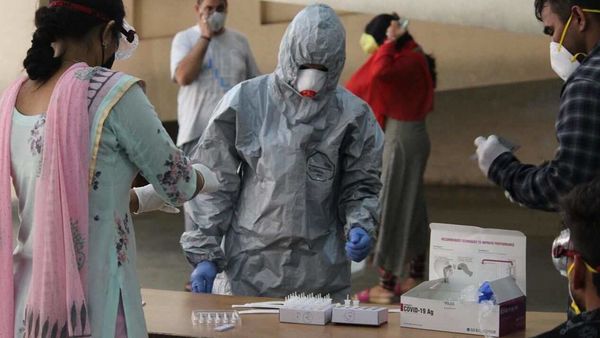 Several states in US have reported a record single-day rise in the number of Covid-19 cases. California and Texas released huge numbers of new cases with both states reporting 10,000-plus cases. Hawaii, Idaho, Missouri, Montana and Oklahoma also broke their previous daily record spikes for new cases.
Click here for the complete coverage of the Covid-19 pandemic
Bogota followed the footsteps of Melbourne as Colombian President Duque ordered a nationwide lockdown. Belgrade saw violence as Serbian President Vucic ordered a lockdown. Cuttack and Guwahati have also decided to reimpose lockdowns.
07:46 AM IST
3 million cases of Covid-19 recorded in US
With more than 60,000 fresh cases, number of recorded cases in US went up to 3 million. California, Hawaii, Idaho, Missouri, Montana, Oklahoma and Texas broke their previous record of new highs.
07:17 AM IST
Cuttack to implement lockdown
Cuttack will implement total lockdown till July 10 in order to curb rising number of cases.
First published: Jul 08, 2020 06:53 IST