Highlights: Brazil's Sao Paulo Governor tests positive for Covid-19
India's death toll due to Covid-19 has exceeded 46,000 while the recovery rate is nearing 70%. The gap between recovered and active cases is more than 943,000.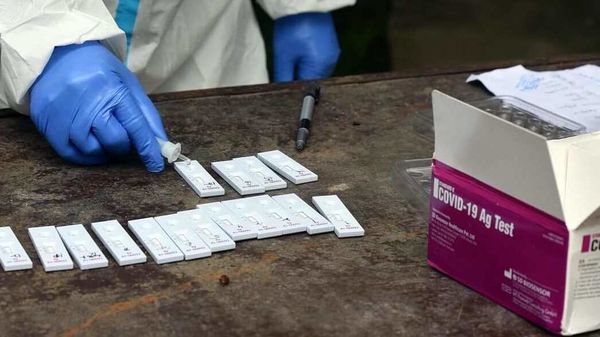 India on Wednesday recorded nearly 61,000 cases and 834 deaths due to Covid-19. The country's tally is over 2.3 million and the death toll stands at 46,091. The gap between recovered and active cases is more than 943,000.
Delhi, which has achieved a recovery rate of more than 90% recorded just over 1,200 Covid-19 cases and eight deaths on Tuesday. This was the first time in over two months that the number of deaths per day dropped below 10 in the national capital.
Bihar, which continues to remain one of the worst-affected states has registered more than 86,000 cases so far. The Centre has asked the state to ramp up its testing capacity. Private hospitals in Bihar are under the scanner for charging exorbitant charges for treating coronavirus patients.
Click here for complete coverage of the Covid-19 pandemic
New Zealand, after a period of more than 100 days reported locally transmitted infections. The island nation has put its largest city Auckland under lockdown. Auckland will move to level 3 on the country's coronavirus alert system while the rest of the regions will be placed under level 2 restrictions.
Follow highlights here:
First published: Aug 12, 2020 05:45 IST