Highlights: Tripura's Covid-19 tally nearing 6,000-mark
More than 19 million people have been infected by Covid-19 globally. California has the third highest death toll in the US.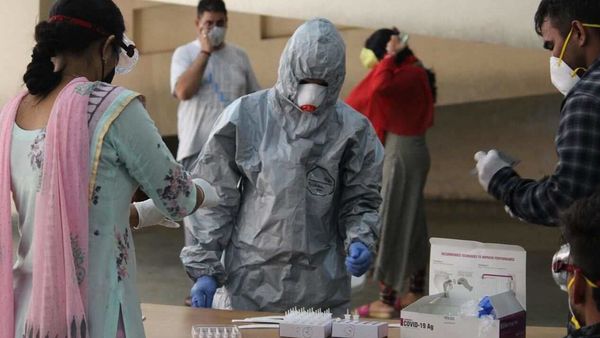 The number of coronavirus infections across the globe is headed towards 19.5 million with increasing case tallies and deaths. US continues to struggle to curb the outbreak as states like Texas and Arizona struggle to curb deaths as well as infections. US epidemiologist and NIAIDS chief Fauci remains cautiously optimistic that a vaccine for Covid-19 will be developed shortly.
Click here for the complete coverage of the Covid-19 pandemic
India has ramped up its efforts to develop a vaccine and has developed an inter ministerial team to stay on the forefront of the vaccine race. Chennai and New Delhi have seen a dip in cases.
First published: Aug 08, 2020 07:57 IST