Highlights: 401 fresh cases push Nagpur's Covid-19 tally to 111,190
AstraZeneca could run an additional global trial to assess the efficiency of its Covid-19 vaccine. Experts have proposed the first supply of Covid-19 vaccines to frontline workers.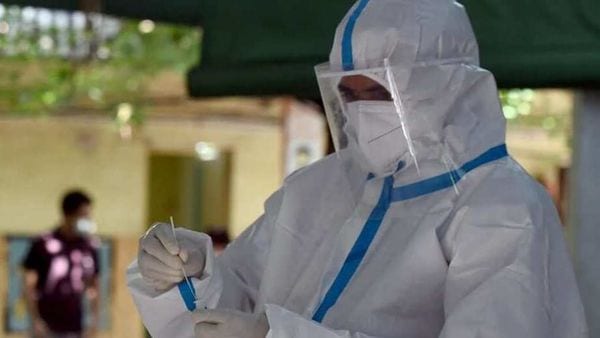 The overall tally of Coronavirus cases in India currently stands at 9,309,787. The country had recorded 43,082 fresh Covid-19 cases and 492 deaths in the last 24 hours, as per the official data of Union Health Ministry. The preparation for Covid-19 vaccine is in full swing. Russia has agreed to make 100 million doses of its Covid-19 vaccine Sputnik V in collaboration with the Indian pharmaceutical company Hetero in India. Phase-3 trial of Covaxin — the indigenous vaccine being developed by Bharat Biotech — began in Ahmedabad on Thursday.
Click here for complete coverage of Covid-19
Prime Minister Narendra Modi is on a three-city tour to review the status of vaccine development in India. After Zydus Biotech Park in Ahmedabad, he is slated to visit Bharat Biotech in Hyderabad and Serum Institute of India facilities in Pune.
The Philippines has secured over 2.6 million doses of the Covid-19 vaccine being developed by AstraZeneca. The UK has moved to get approval for the AstraZeneca vaccine before the EU to boost up the vaccine supply. Ireland is planning to ease the restrictions imposed to control Covid-19 ahead of Christmas.
First published: Nov 28, 2020 07:10 IST