Highlights: Jharkhand reports 179 new Covid-19 cases, 2 more deaths
On Sunday, Adar Poonawalla's Serum Institute of India (SII) applied for emergency use authorisation of Oxford-AstraZeneca's vaccine candidate, Covishield.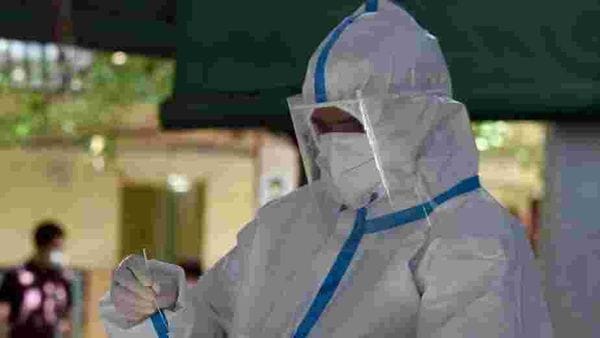 India's count of cases of the coronavirus disease (Covid-19) has reached than 9.67 million after 32,981 infections were logged in the last 24 hours, the Union health ministry data showed on Monday. Most significantly, the data showed that active Covid-19 cases have fallen below 400,000 and are at 396,729. The global Covid-19 tally, meanwhile, is currently at more than 67 million, as per worldometers, which also shows that more than 1.5 million lives have been lost due to the virus thus far.
Click here for full Covid-19 coverage
The United States continues to be the worst-affected country, followed by India and Brazil, with Russia and France next. Italy, the United Kingdom, Spain, Argentina and Colombia complete the top 10. The race for a Covid-19 vaccine also continues as, according to reports, Pfizer has sought approval in India for emergency use of its vaccine candidate. The first doses of the Pfizer vaccine have also arrived in the UK which, last week, authorised the use of the vaccine candidate for emergency cases.
Follow all live updates here:
First published: Dec 07, 2020 07:03 IST