Highlights: Govt says adverse events at trials won't affect Covid-19 vaccine
India continues to be the second worst-hit country after the United States and is immediately ahead of Brazil. Russia and France, meanwhile, are the fourth and fifth worst-affected countries respectively.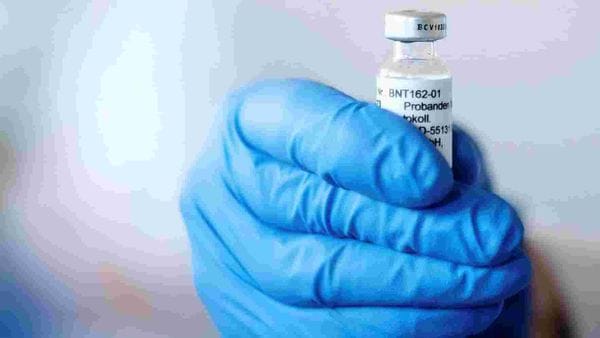 India's tally of cases of the coronavirus disease (Covid-19) reached 9,462,809 on Tuesday, with 31,118 new infections logged in the last 24 hours, as per the Union health ministry's data. On Monday, Prime Minister Narendra Modi chaired a virtual meeting with Covid-19 vaccine developing teams from Pune's Gennova Biopharmaceuticals and Hyderabad-based firms Biological E Limited and Dr. Reddy's Laboratories Limited. PM Modi appreciated the efforts being taken by scientists in these companies to come out with a vaccine, a statement from the Prime Minister's Office (PMO) said.
Click here for full Covid-19 coverage
In Delhi, meanwhile, the Arvind Kejriwal-led government reduced the cost of RT-PCR test from ₹2,400 to ₹800 to ensure maximum people can avail the much reliable testing facility. The development came just hours after chief minister Kejriwal tweeted he had given directions to reduce the RT-PCR test rates. The national capital has emerged as the epicentre of the country's recent surge of Covid-19 cases.
Follow all live updates here:
First published: Dec 01, 2020 07:02 IST