Highlights: Night curfew in Maharashtra from December 22 to January 5
A new strain of the coronavirus has been discovered in the UK which, scientists have said, can spread much faster and a few countries have started to implement travel bans against UK citizens.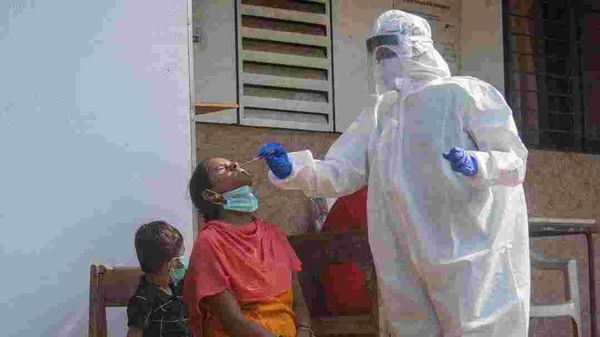 The overall coronavirus caseload in India currently is 10,055,560. The country recorded 24,337 new coronavirus infections in the last 24 hours and 333 new fatalities took the death toll up to 1,45,810.
Click here for full Covid-19 coverage
The global coronavirus caseload currently stands at 76,760,893 and the death toll is 1,692,151 as per the latest updates by John Hopkins university. The US still has the highest number of confirmed Covid-19 infections in the world with 17,820,477 confirmed cases and 3,17,597 deaths. Countries, including the US and the UK, have started to vaccinate their citizens against the disease, although a new strain of the virus discovered in the UK might be cause for concern.
Follow all the live updates here:
First published: Dec 21, 2020 07:23 IST