Highlights: Boris Johnson announces new Covid-19 restrictions for England
Schools across the country on Monday opened partially as part of the ongoing fourth stage of nationwide 'Unlock.' Maharashtra continues to be the worst-hit state, followed by Andhra Pradesh, Tamil Nadu, Karnataka and Uttar Pradesh respectively.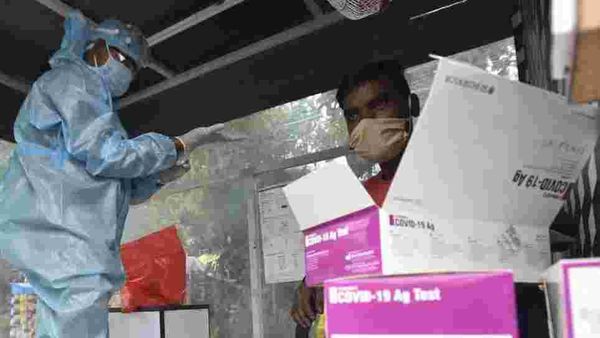 India's coronavirus count crossed the 5.4 million mark with 86,960 new infections between Sunday and Monday, Union health ministry data showed. With 5,487,850 cases thus far, India continues to be the second worst-hit country after the United States and is ahead of Brazil.
Click here for full Covid-19 coverage
However, the health ministry on Monday also said that despite being the second worst-affected country, India has the highest number of recovered cases globally, contributing nearly 19% of the total global recoveries. India has thus far recorded nearly 4.4 million recoveries, which gives it a recovery rate of more than 80%. United States and Brazil have the second and third-highest number of recovered cases, respectively. Globally, the number of coronavirus cases is swiftly moving towards 31.5 million, as per worldometers.
Here are the highlights on Covid-19
First published: Sep 22, 2020 07:14 IST