Coronavirus outbreak Live Updates: 'All stable', says union health minister after meeting patients in Delhi hospitals
Chinese President Xi Jinping made an unannounced visit to Wuhan on Tuesday. This is his first visit to the province which has been the epicentre for the coronavirus outbreak. Kerala, Karnataka, and Maharashtra have reported fresh cases of covid-19 on Tuesday. The total number of cases in India now stand at 50.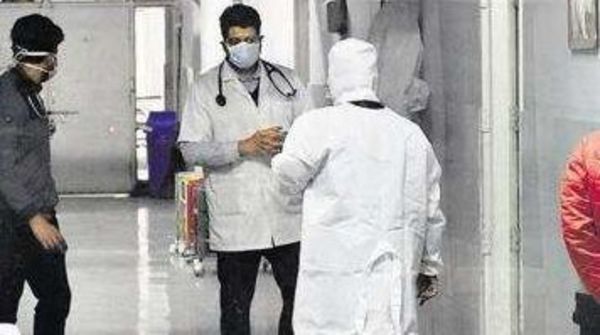 Pune has reported 2 fresh cases of coronavirus on Tuesday. 5 people in the city have coronavirus. Iran reported 54 deaths caused by the coronavirus on Tuesday, the highest daily death toll the nation has reported since the outbreak. UK and Spain have decided to cancel all direct flights to and from Italy. 9,172 people in Italy are affected by coronavirus and 463 people have died so far. 115,760 people have been affected and the death toll has crossed 4,078.
First published: Mar 10, 2020 14:54 IST