Covid-19 LIVE: Number of Coronavirus cases in West Bengal jumps to 7
India begins 'Janta Curfew', a nationwide social distancing exercise, as coronavirus shows no signs of abating. Italy and Iran continue to remain worst hit as fatalities and cases decrease in China. 7 people in India have died due to Covid-19.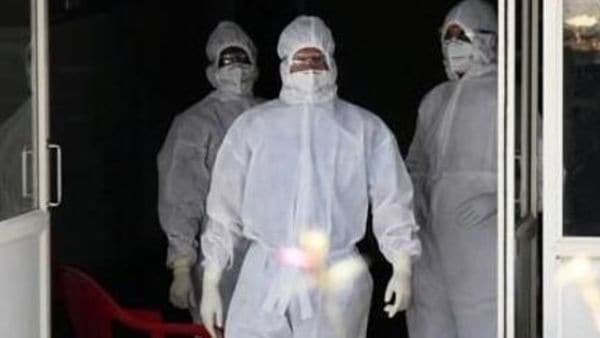 India is observing Janta Curfew, a self-imposed restraint measure announced by Prime Minister Narendra Modi. The 14-hour people curfew is country's latest measure in fight against coronavirus disease Covid-19, which has affected more than 300 people in India. The virus has reached more than 150 countries and affected over 3,00,000 people. Italy and Iran continue to remain worst affected from Covid-19.
First published: Mar 22, 2020 08:00 IST