Covid-19: Coronavirus cases rise to 1,251 in India, death toll 32
Coronavirus has taken 29 lives and infected over 1,070 people in India. On the sixth day of nationwide lockdown, a document released by Ministry of Health and Family Welfare said limited local transmission has begun, pushing India towards Stage-2 of disease outbreak.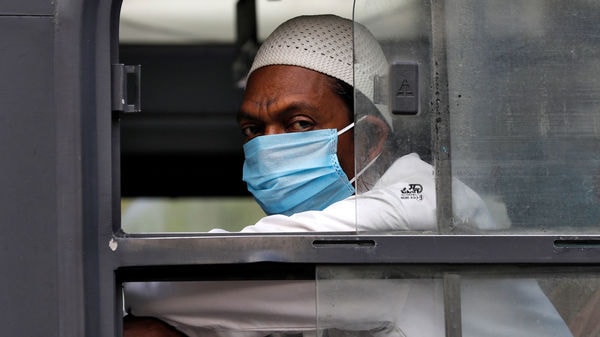 The coronavirus pandemic has infected more than 7,00,000 and caused more than 30,000 deaths globally. With infections crossing 140,000, the United States has emerged as the new Covid-19 hot spot. President Donald Trump said Sunday that the peak death rate in the United States from the coronavirus pandemic was likely to hit in two weeks. He has also extended the government's "social distancing" guidelines until April 30. Japan is set to extend its entry ban to include citizens that have travelled to United States, China, Europe and South Korea to stop the spread of the virus.
In India, the number of Covid-19 cases crossed 1,000 on Sunday including the death toll of 29 as per the Ministry of Health and Family Welfare figures. Fresh cases were reported in Noida, Tamil Nadu and West Bengal.
Read highlights:
First published: Mar 30, 2020 06:22 IST