Highlights: World Bank approves $1 billion emergency financing for India
PM Modi is set to share a video message with the nation tomorrow at 9 in the morning. On Thursday, coronavirus deaths in country climbed to 53 and the positive cases being at 2,069. Global death toll due to Covid-19 has crossed 50,000.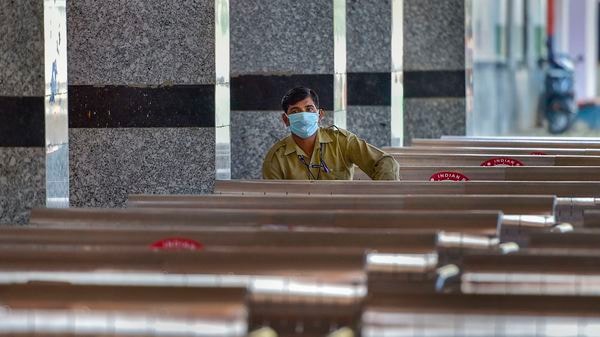 Coronavirus deaths in India on Thursday climbed to 53, while the number of positive cases crossed 2,000. Prime Minister Narendra Modi announced that he will share a video message with people at 9am tomorrow. It is expected that it will be centered around the coronavirus pandemic that made the PM declare a 21-day nationwide lockdown. More than a million people have been infected by Covid-19 and the global death toll has crossed 50,000.
Here are the major highlights of the day on coronavirus pandemic:
First published: Apr 02, 2020 05:30 IST