Highlights: PM Modi says 'a big thank you to our frontline Covid-19 warriors'
Coronavirus continues to infect the world with global cases crossing 3.3 million cases. India has extended the national lockdown by 2 more weeks.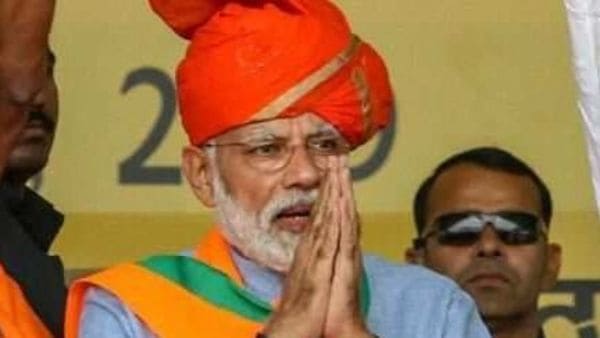 With 1,755 cases recorded over 24-hours, India's tally of cases has touched 35,365 mark with 1,152 deaths. More than 3.3 million people continue to be infected by Covid-19.
India has extended its lockdown by two weeks starting from May 4. The government has allowed considerable relaxations in green zones (districts where there has been no cases in the last 21 days) and orange zones (districts where no cases have been reported for than two weeks). Red zones (districts where cases continue to be reported ) will only allow essential services.
A Bloomberg report predicted that the pandemic way extend well beyond 2022 as economies across the world struggle to mitigate losses. WHO hopes that China will join investigations to search origins of Covid-19.
Click here for full coverage on coronavirus pandemic
Here are the latest updates on coronavirus outbreak from around the world:
First published: May 01, 2020 06:56 IST