LIVE: J&K records 117 new Covid-19 cases, tally rises to 2,718
Governments around the world fight the coronavirus and the looming economic recession. Businesses reopen in several nations slowly as people try to minimise the effects of the pandemic on their pockets.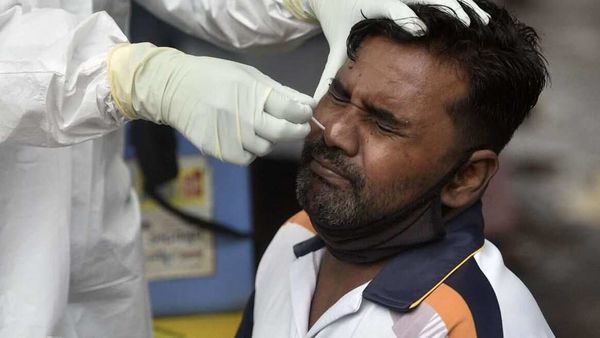 Covid-19 lockdowns are gradually being lifted globally. While some countries have asked employees to rejoin offices, some have updated their list of nations whose citizens can arrive for tourism. Czech Republic took out a list of 29 nations to which Czechs can travel to. Tourist dependent places like the island-nation Malta, Florida Keys in the US and even tourist spots in Italy are reopening itself to tourists in a bid to bring back demand to one of the worst-hit sectors by Covid-19.
Click here for the complete coverage of the Covid-19 pandemic
The WHO has raised concerns about the rise in the number of cases in the Central and South Americas. It highlighted that the US, Brazil, Peru, Chile and Mexico continue to report the highest number of cases. Worst-hit Spain and Italy have shown signs of abating the virus with the former not reporting a single-death from Covid-19 in the last 24 hours. Italy also saw less cases and deaths due to Covid-19. India has so far recorded 198,706 cases, with 5,599 deaths. 8,171 fresh cases were recorded.
Follow LIVE updates on how the pandemic is affecting everyone around the world:
First published: Jun 02, 2020 07:29 IST