Highlights: Maharashtra's Covid-19 tally crosses 3 lakh mark with 8,348 new case
Coronavirus cases have tripled compared to severe influenza cases that are recorded worldwide. Covid-19 is spreading at a much faster pace as 1 million people were infected in 4 days.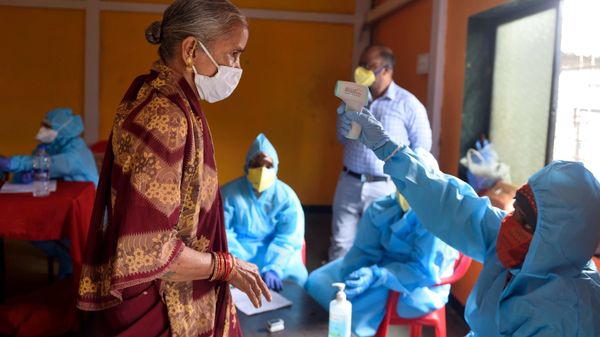 Coronavirus cases continue to set new and grim records across the world as there is no sign of the curve flattening globally. The large number of cases are being reported from North and Latin America which are currently hotspots of Covid-19. India along with US continue to report high number of cases.
Click here for the complete coverage of the Covid-19 pandemic
India, US, Brazil and Mexico contributed mostly to the million cases that have been recorded in the last four days. Weekend lockdowns have been imposed in several cities of India. Some states have reimposed lockdowns as cases continue to rise.
First published: Jul 18, 2020 07:37 IST