Highlights: WHO wishes Bolsonaro swift recovery from coronavirus
Covid-19 regulations are being reinforced to curb the spread across several countries. Across the world, lawmakers continue to urge people to wash hands, wear masks and maintain social distance as cases surge.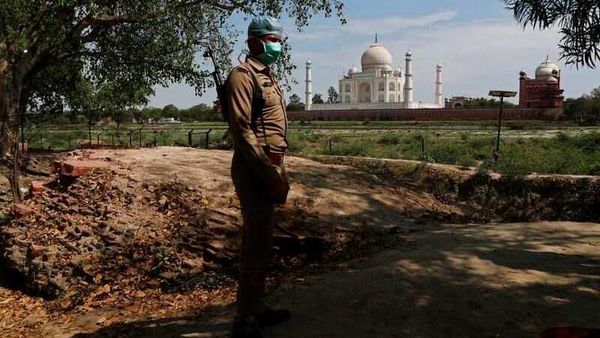 Cities in Israel and the US re-imposed several restrictions as Covid-19 continues to wreak havoc on healthcare systems and the economy. Rise in cases in Florida saw Miami-Dade county go under lockdown. Arizona has most cases of Covid-19. Authorities in Israel believe that the lockdown was lifted too early as cases continue to rise across the nation.
Click here for the complete coverage of the Covid-19 pandemic
Several lawmakers throughout the world reiterated the need for wearing masks and maintaining social distance. New York City mayor De Blasio warned citizens against complacency. German Chancellor Angela Merkel doubled down on the need of wearing masks as several lawmakers said the rule is a trade-off if people want to travel freely again. Brazil president Jair Bolsonaro who diluted the mask-wearing law underwent a test for Covid-19 after developing symptoms.
First published: Jul 07, 2020 06:50 IST