Highlights: Moscow aims to vaccinate 7 mn as Russia sees record rise in cases
India's active caseload has dipped to 4.03 lakh, the lowest in 138 days. Total tally of recoveries have crossed 91 lakh, with Maharashtra leading the count.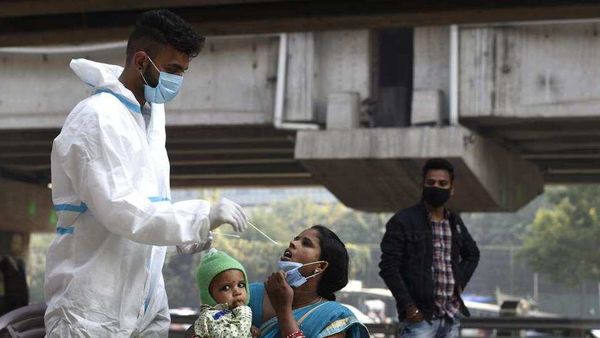 India's caseload of the coronavirus disease (Covid-19) is currently at 9,644,222 after the Union health ministry on Saturday reported that the country had logged a total of 36,011 new infections in the previous 24 hours. While death toll mounts to 140,182 with 482 new deaths. Total active cases stand at 4,03,248.
On Saturday, a plea was filed in the Supreme Court seeking a direction to the Centre to ensure refund of "exorbitant" amounts charged by private labs and hospitals for conducting RT-PCR tests to detect Covid-19.
Click here for full Covid-19 coverage
The United States now has 14,772,535 coronavirus cases with 285,550 deaths. Number of recovered cases in the US stands at 8,658,882.
More than 65.19 million people have been infected by the novel coronavirus globally and 1,511,680​ have died.
Follow all live updates here:
First published: Dec 06, 2020 07:07 IST