Covid-19 updates: More than 1,500 infected in Delhi, 32 dead so far
Globally 2 million people have been affected by Covid-19. In India, close to 12,000 people have been affected.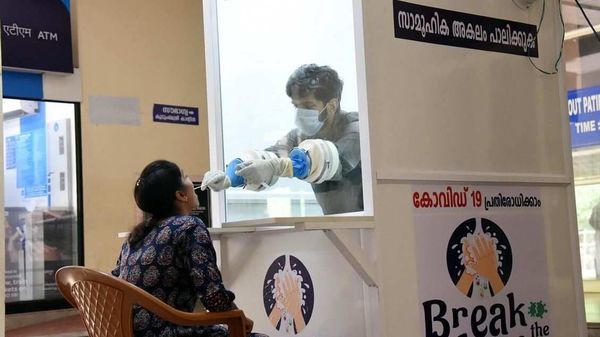 Coronavirus has infected close to 12,000 people in India. Covid-19 has killed more 392 people so far in the country. Global deaths have crossed the 1,30,000 mark. Maharashtra, Rajasthan and New Delhi remain the worst-hit.
Follow latest updates on coronavirus outbreak here:
First published: Apr 15, 2020 05:41 IST