Highlights: Global coronavirus death toll crosses 100,000
Coronavirus continues to ravage continents across the globe as more than 1.5 million people are infected. China's Hubei has reported no new cases since the last 48 hours. European Union has reached a $550 billion rescue deal. In India, 206 people have died due to Covid-19.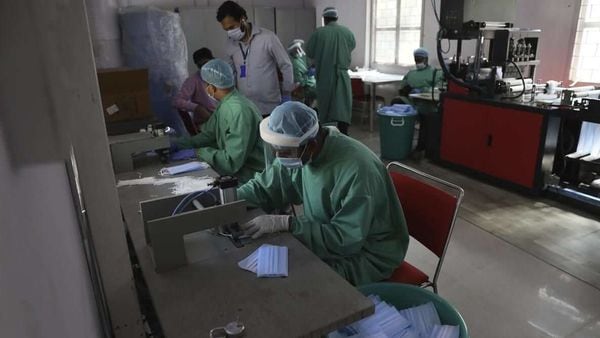 Over 1.6 million people are infected by Covid-19 which has brought the planet's major cities and economies to a grinding halt. It has been 100 days since the Chinese government reported the first coronavirus cases. The country has been reporting fewer coronavirus cases, most of them returnees. In India, cases continue to surge as the nation remains under a lockdown. European Union after a lot of arguments between its 27 finance minister have reached a deal to help out its ravaged economies and healthcare systems.
First published: Apr 10, 2020 05:59 IST