To suppress India's voice and prevent peaceful protests is an insult to India's soul: Rahul Gandhi
Ahead of call for protests against the Citizenship Amendment Act, parts of country like Uttar Pradesh, Karnataka and areas in national capital witnessed restrictions.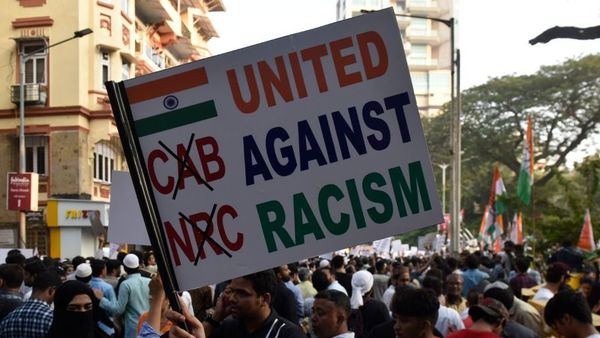 DCP South East Delhi Randhawa addressed the media earlier where he said that protests could not be allowed at Red Fort because there were important hospitals on the way. Mamata Banerjee in a TMC rally against the CAA and NRC said that BJP is giving its workers skullcaps to wear and cause violence in an attempt to malign the image of a particular community. She also dared the Centre to go for UN-monitored referendum on amended Citizenship Act and NRC. Protests against the Citizenship Amendment Act, 2019 and Amit Shah's assurance of a nationwide implementation of NRC has created anger among students across the nation. Internet services have been shutdown in Aligarh following clashes between UP Police and students of AMU. Several students protesters across India have been arrested, detained and injured due police action. Few police officers in Lucknow suffered injuries as they were attacked by mobs.
First published: Dec 19, 2019 10:28 IST