Highlights: BJP's conspiracy failed in Rajasthan, says CM Ashok Gehlot
The Gehlot-led government will face a trust vote in the state's legislative assembly today. Former deputy chief minister Sachin Pilot along with the dissident MLAs have met the chief minister and said their sole aim is to work for the people of Rajasthan.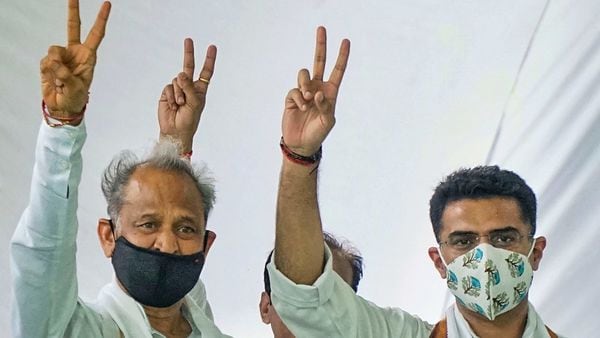 Rajasthan's ruling party has moved the confidence motion in the legislative assembly as chief minister Ashok Gehlot and former deputy CM Sachin Pilot came together to resolve differences between them. A month-long political crisis developed in Rajasthan when Pilot with 19 MLAs had left for New Delhi to inform the Congress leadership of their grievances regarding the administration. Pilot was also sacked from the Rajasthan Congress chief's position but has returned after the Congress top brass held several meetings with the former deputy CM and Ashok Gehlot.
The month-long political drama which unfolded in Rajasthan also saw Congress levelling allegations against the BJP for conspiring to topple an elected government. BJP refuted these allegations but did not demand for a no-confidence motion. The opposition also called the truce a 'short-lived' one. BSP, who have 6 MLAs, have issued a whip to ensure all six of them vote against the Congress.
Catch LIVE updates on Rajasthan's assembly confidence motion here:
First published: Aug 14, 2020 07:45 IST