Parliament Session Highlights: SPG (Amendment) Bill passed in Rajya Sabha
Union home minister Amit Shah will move the Special Protection Group (Amendment) Bill 2019 in Rajya Sabha on Tuesday.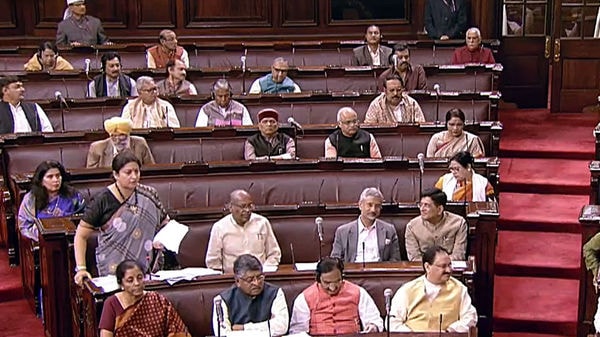 Union Home Minister Amit Shah will on Tuesday move The Special Protection Group (Amendment) Bill, 2019 in Rajya Sabha.
According to a home ministry statement, the bill says, "family members of a former Prime Minister who reside with him at his allotted accommodation will get security cover of the SPG only for five years, from the date he/she ceases to hold the office of Prime Minister."
Union Minister Hardeep Singh Puri will move, for consideration and passage in the Upper House, the bill to provide special provisions for the National Capital Territory of Delhi for recognising the property rights of residents in unauthorised colonies.
In the Lok Sabha, the Recycling of Ships Bill, 2019 will be introduced by Union Minister Mansukh Mandavia for consideration.
The bill is to provide for the regulation of recycling of ships by setting certain standards and laying down the statutory mechanism for enforcement of such standards
Here are the updates:
First published: Dec 03, 2019 10:38 IST