Highlights: Lok Sabha passes Taxation Law Amendment Bill, 2019
The gang-rape and murder case of 26-year-old Hyderabad woman is likely to come up in Lok Sabha on Monday.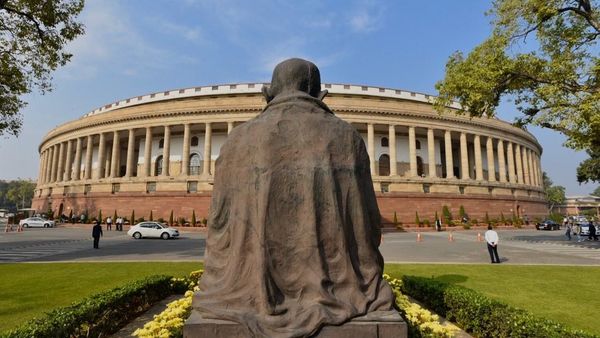 The Parliament winter session entered its 11th day on Monday. The session began at 11 am.
Union home minister Amit Shah will move the Special Protection Group (Amendment) Bill, 2019 f or consideration and passing in Rajya Sabha. The bill is to amend the Special Protection Group Act, 1988 and has been passed by the Lok Sabha.
The Lok Sabha will have two important bills for consideration and passing. The Taxation Laws (Amendment) Bill 2019 will be moved by Finance Minister Nirmala Sitharaman. The Bill is to further amend the Income-Tax Act, 1961 and to amend the Finance (No.2) Act, 2019.
Union Home Minister Amit Shah will move the Arms (Amendment) Bill 2019 to amend the Arms Act, 1959.
First published: Dec 02, 2019 10:45 IST