Live: Lok Sabha discusses issue of air pollution in Delhi for 3rd day
Here are the highlights of the proceedings in both the Lok Sabha and Rajya Sabha on Friday.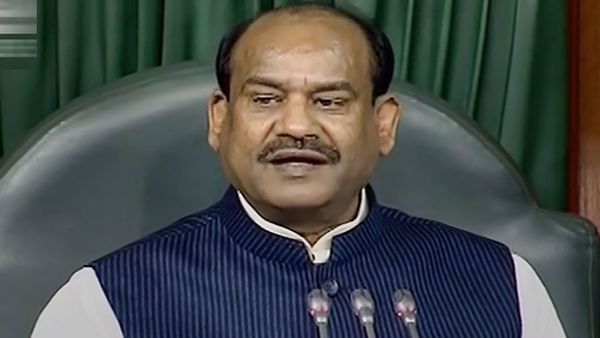 Proceedings in the Lok Sabha and Rajya Sabha have begun.
Among the issues that will be discussed in the Upper House on Friday are matters related to the well being of and employment of Scheduled Castes and Scheduled Tribes, ownership rights of dwellings to people from underprivileged section and constitution of a new army regiment called the Tribal Regiment. The issue of universal health scheme is also likely to come up in the Rajya Sabha.
In the Lok Sabha, Union ministers S Yesso Naik and Ashwini Kumar Choubey will lay papers on the Table of the House. Union health minister Dr Harsh Vardhan introduced a bill to prohibit the production, manufacture, import, export, transport, sale, distribution, storage and advertisement of electronic cigarettes in the interest of public health to protect the people from harm.
Here are the updates:
First published: Nov 22, 2019 10:48 IST