LIVE| With Pawar Saheb, don't spread rumours: Dhananjay Munde clears air
All eyes are on the Supreme Court as it has scheduled to take a call on floor test for Maharashtra Assembly tomorrow after it heard Shiv Sena-NCP-Congress combine's petition challenging the Maharashtra governor's decision to invite BJP's Devendra Fadnavis to form the state government early on Saturday morning. Follow live updates here: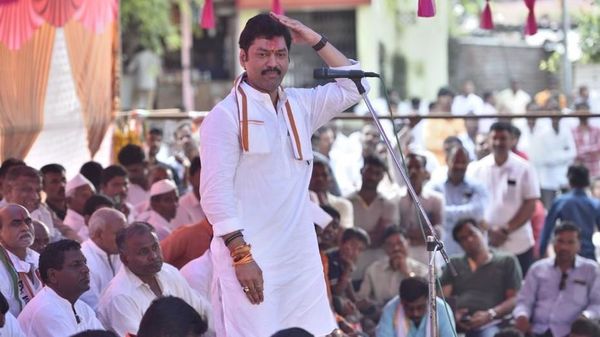 A month to the day Maharashtra state results were announced, the Shiv Sena-NCP-Congress political combine's petition challenging quashing of Devendra Fadnavis' swearing-in by governor Bhagat Singh Koshyari was heard by the Supreme Court on Sunday morning.
The court has ordered the Centre to produce the letter of invitation by Maharashtra Governor and letter of support submitted by BJP's Devendra Fadnavis to the Governor by tomorrow morning.
The three parties, having sunk their political and ideological differences, have come up with Maha Vikas Aghadhi coalition and claim they have the "majority" with them. They have questioned governor Koshyari's "brazen act" inviting Devendra Fadnavis to take oath in a "hurried and makeshift" ceremony on Saturday.
First published: Nov 24, 2019 10:26 IST