Madhya Pradesh by-poll results 2020: BJP wins 19 of 28 seats, Cong wins other 9
The BJP's tally has now risen to 126 seats in the 230-member Madhya Pradesh assembly, where 116 is the majority mark. The Congress, meanwhile, has taken its number of seats to 96.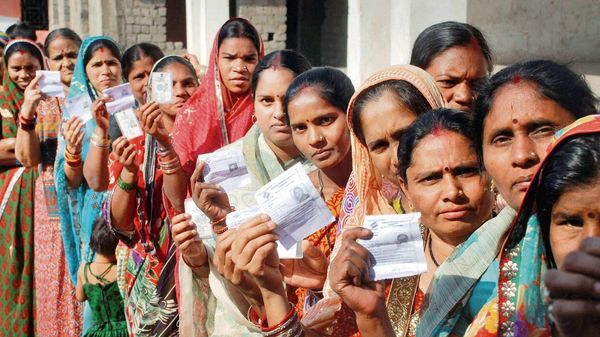 The BJP registered a big win in the 28-seat Madhya Pradesh by-polls. While the state's ruling party won 19 seats, Congress won the remaining nine
The by-polls were necessitated as 25 Congress lawmakers rebelled against the party's Kamal Nath-led government in March, resulting in its collapse. They then joined the Bharatiya Janata Party (BJP), paving the way for Shivraj Singh Chauhan to return as chief minister for a fourth term.
The lawmakers' rebellion against the Kamal Nath government had come after Jyotiraditya Scindia left the Congress and joined the BJP.
In order to retain power, the BJP needed to win just nine of the 28 seats on which by-elections were held. In the 230-member Madhya Pradesh assembly the majority mark is 116
Follow all live updates here:
First published: Nov 10, 2020 07:04 IST