Will provide global access to our Covid-19 vaccines, Serum Institute and Bharat Biotech in joint pledge
The global coronavirus caseload currently stands at 85,604,744 with a death toll of 1,851,153. The US is the country with the highest case count with 20,786,001 confirmed cases and 353,131 deaths.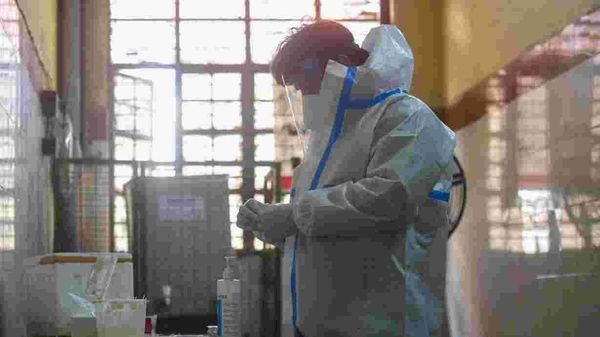 India currently has an overall caseload of 10,356,844 after recording 16,375 new infections in the past 24 hours while the death toll after 201 new fatalities stands at 1,49,850. The country ranks second after the US in terms of total number of coronavirus infections, followed by Brazil. UK went under tighter lockdown rules as infections and deaths surged and the discovery of a new variant of the coronavirus wrought havoc.
Click here for full Covid-19 coverage
The Drugs Controller General of India (DGCI) on Sunday approved two vaccines, Oxford-AstraZeneca's Covishield to be manufactured by the Serum Institute of India (SII), Pune, and Bharat Biotech's Covaxin, for restricted emergency use authorization. As the vaccination programme's commencement nears, states have successfully conducted dry runs.
Meanwhile, the Union health ministry during a press briefing on Tuesday evening said that here are 4 primary vaccine stores called GMSD situated in Karnal, Mumbai, Chennai and Kolkata and 37 vaccine stores in the country.
Follow all live updates here:
First published: Jan 05, 2021 07:32 IST