Covid-19 highlights: Sec 144 to be imposed in Bengaluru on New Year's eve to Jan
India recorded 20,549 new cases of coronavirus on Wednesday, according to the data published by the Ministry of health and family welfare. The total number of active cases now stands at 262272, down by 6309 in the last 24 hours.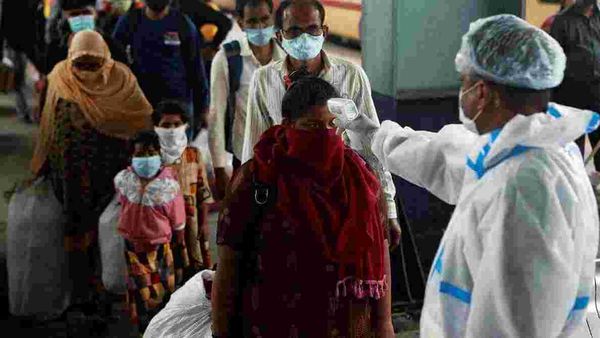 India has witnessed a steady decline in the number of daily new cases and deaths for the last three months. This stands in contrast to the scenario in countries like United State, Britain, and Russia where cases have continued to mount. India is still the second highest country in the world in terms of total coronavirus cases but eighth in terms of deaths. This is because India's case fatality rate is low. Nearly 148,000 people have died of Covid-19 in India, which is 1.4% of nearly 10.2 million confirmed cases so far.
Click here for complete coverage of Covid-19
Elsewhere in the UK cases have continued to surge. Researchers in UK have discovered that the new mutated strain of coronavirus, which is behind the surge in infections, is 56% more infectious than the old one. UK recorded 53,135 new Covid-19 cases and 414 more deaths, on Tuesday. Hospitals in England are reportedly treating more coronavirus patients now than they did when the virus peaked in April, a testimony of how lethal the new strain is. UK has recorded 2,382,865 cases so far and 71,567 total deaths from the virus.
Follow all live updates here:
First published: Dec 30, 2020 07:00 IST