Highlights: Stepping out without mask puts others at risk, says PM Modi
In his address to the nation today, PM Modi said that the government is preparing to make sure that Covid-19 vaccine reaches every person.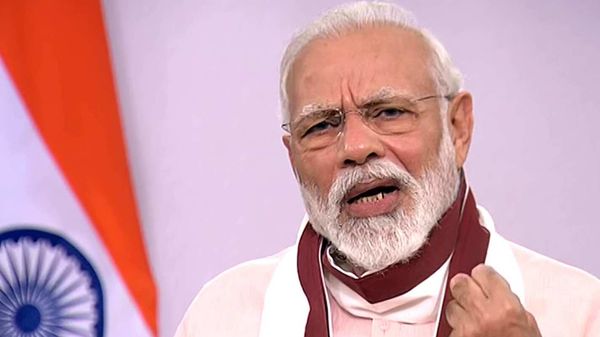 Prime Minister Narendra Modi addressed the nation today as the country battled the coronavirus pandemic (Covid-19) with more than 7.5 million infections and 115,197 deaths recorded so far. "Will be sharing a message with my fellow citizens at 6 PM this evening," PM Modi tweeted.
First published: Oct 20, 2020 17:43 IST