Saudi Arabia suspends travel to and from India, Brazil and Argentina
The country recorded 75,083 new infections on Monday, the lowest number of single-day cases since August 26, when 67,151 cases were recorded. Maharashtra, meanwhile, continues to be the worst-hit state followed by Andhra Pradesh, Tamil Nadu, Karnataka and Uttar Pradesh, as per Union health ministry data.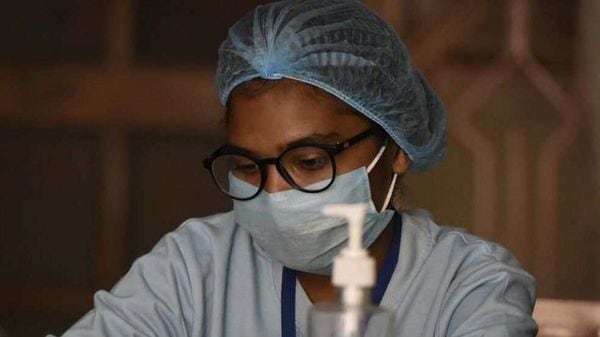 India's share in global Covid-19 recoveries is 19.5%, the Union health ministry said on Tuesday as the country recorded over 100,000 (101,468) recoveries from the disease, for the first time, on Monday. With 4,497,867 total recoveries thus far, India has the highest number of recoveries in the world, the ministry further said. The country's recovery rate, hence, stands at 80.86% in a total caseload of 55,62,663. The United States and Brazil have the next highest number of recoveries.
Click here for complete Covid-19 coverage
Elsewhere, British PM Boris Johnson announced new set of restrictions amid a fresh surge of Covid-19 cases there, also warning that curbs could stay in place for the next six months if the situation so warrants. Johnson further said 'greater' restrictions could also come if necessary. The United States, meanwhile, continues to be the worst-affected country, followed by India and Brazil. Russia and Peru round off the top five.
Follow all live updates here:
First published: Sep 23, 2020 07:12 IST