Highlights: Europe to begin mass Covid-19 vaccination program on Sunday
As countries ramp up their vaccination drive against the coronavirus, the new, more infectious B117 strain that was discovered in Britain has been found in other countries like Italy, The Netherlands and Japan as well.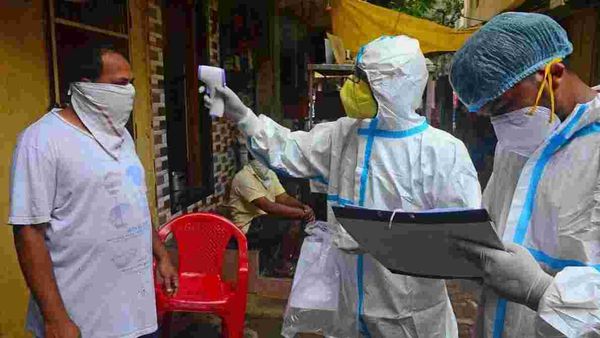 India logged 23,067 new coronavirus infections and 336 deaths on Friday which took the country's overall caseload to 10,146,845 while the death toll rose to 147,092 as per Johns Hopkins university. The country remains second in the list of most coronavirus infections after the US, whose total confirmed case count stands at 18,755,426 as of Friday.
Click here for complete coverage of Covid-19
The new B117 strain that was discovered in the US a few days back has found itself in other countries as well with the likes of Italy, The Netherlands, France and more recently Japan reporting a patient testing positive for it.
Follow all live updates here:
First published: Dec 26, 2020 07:21 IST