Lok Sabha Speaker Om Birla wishes PM Modi on his birthday
The ongoing monsoon session of Parliament has reached its fourth day. The session has already seen the defence minister address Lok Sabha on China and SP Rajya Sabha MP Jaya Bachchan slamming BJP Lok Sabha MP Ravi Kishan for his comments on alleged drug abuse in the film industry.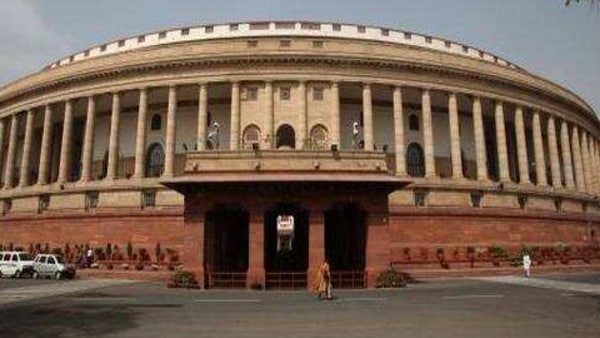 Two days after he addressed the Lok Sabha on the issue of Chinese aggression across the Line of Actual Control (LAC) in eastern Ladakh, defence minister Rajnath Singh will on Thursday speak in the Rajya Sabha on the issue.
Besides this, discussions will also take place in the Upper House on National Education Policy (NEP), the Goods and Services Tax (GST), economy and environment.
Both houses of Parliament were adjourned in March due to the outbreak of the Covid-19 pandemic and have resumed with strict protocols in place. However, already two dozen MPs have tested positive for the virus. On Wednesday, transport minister Nitin Gadkari announced that he, too, has tested positive. He had attended the session on Monday and was seated in the front row for a brief moment.
Follow the live updates here:
First published: Sep 17, 2020 07:57 IST