Highlights: Delhi health minister says ICMR shouldn't remove plasma therapy
The global Covid-19 tally has crossed the 41 million mark to reach 41,018,201, a worldometers tally showed. The United States, India, Brazil, Russia and Spain are the five worst-hit countries, the tally showed.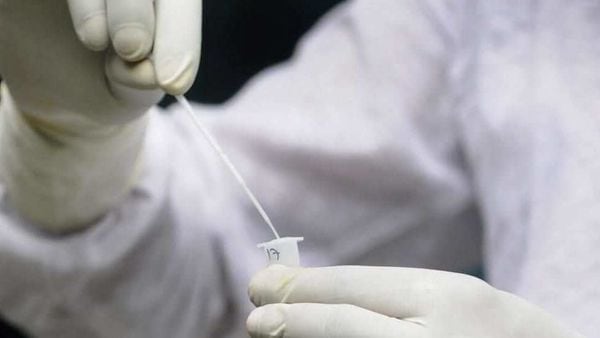 India has continued its downward trajectory of low single-day Covid-19 cases as the country on Wednesday reported 54,044 new infections, taking its caseload past 7.6 million to 7,651,107. However, the latest spike was higher than the previous one of 46,790 , which was the first time since July-end the country had reported under 50,000 new cases, according to the health ministry.
Click here for all Covid-19 updates
Also on Tuesday, Prime Minister Narendra Modi addressed the nation ahead of the upcoming festive season, urging people not to let the guard down even as the country is witnessing a gradual fall in its new daily coronavirus cases. This was PM Modi's seven address to the nation during the pandemic season. Maharashtra, meanwhile, remains the worst-hit state, followed by Andhra Pradesh, Karnataka, Tamil Nadu and Uttar Pradesh, with Kerala overtaking Delhi as sixth worst-hit.
Follow all live updates here:
First published: Oct 21, 2020 06:20 IST