Highlights: 30 deaths, 2,351 fresh Covid-19 cases in Uttar Pradesh
Maharashtra, the worst-hit state, crossed the 1.6 million mark on Monday with 5,984 new infections. The state's tally currently stands at 1,601,365, including a death toll of 42,240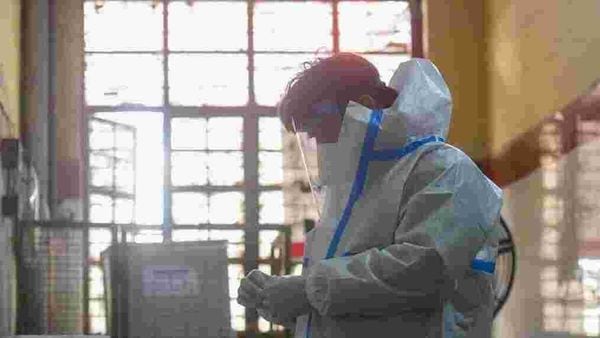 India on Tuesday witnessed a major drop in new Covid-19 cases, as it registered 46,790 infections in last 24 hours, taking its tally to 7,597,063. Earlier, on Monday, it became the second country after the United States to cross the 7.5 million Covid-19 case mark.
Click here for full Covid-19 coverage
Also on Monday, schools in a number of states, including Punjab and Uttar Pradesh, reopened for senior classes, albeit on voluntary basis. The day also witnessed resumption of Mumbai Metro services for the first time since March. Globally, the number of Covid-19 cases went past the 40 million mark, according to worldometers, with the United States, India and Brazil, in that order, being the three worst-affected countries by a distance.
Follow all live updates here:
First published: Oct 20, 2020 06:54 IST