Highlights: France reports over 25,000 new Covid-19 cases in last 24 hours
Cinema halls and multiplexes reopened in several states from today while those in other states reopened from Thursday, with 50% occupancy.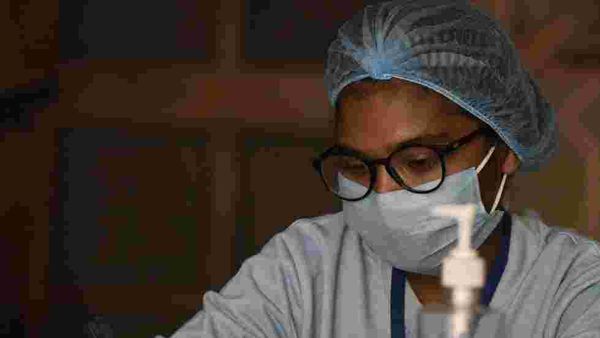 India on Friday recorded 63,371 new Covid-19 cases, which took its tally to 7,370,468. Earlier, on Thursday, India's coronavirus caseload went past 7.3 million mark as the country logged 67,708 new infections. Also on Thursday, Prime Minister Narendra Modi chaired a review meeting of research and vaccine deployment system against Covid-19. During the meeting, he directed health authorities to scale up testing and serosurveys.
Click here for full Covid-19 coverage
Elsewhere, the caseload of the United States, the world's worst-hit country, went past the eight million, making it the first country to breach the mark. It recorded 60,000 new cases on Wednesday—the highest since August 14—to cross the eight million mark. India, Brazil, Russia and Spain, in that order, are the next four worst-hit countries.
Follow all live updates here
First published: Oct 16, 2020 06:53 IST