Highlights: Half of England now under tougher Covid-19 restrictions
Former Samajwadi Party chief Mulayam Singh Yadav became the latest politician to contract the virus, as his party announced Wednesday night he had tested positive. Also, Maharashtra, Andhra Pradesh, Karnataka, Tamil Nadu and Uttar Pradesh continue to be the five worst-affected states.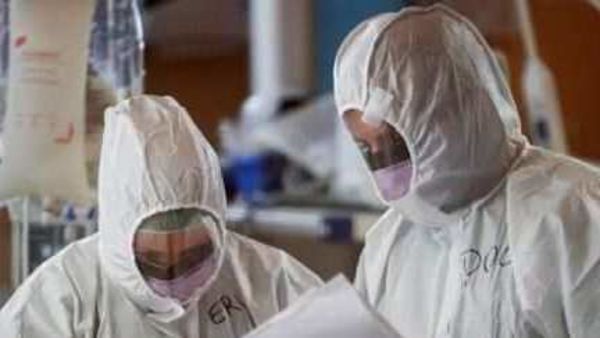 Schools, entertainment parks, cinema halls, multiplexes and swimming pools reopened across the country from today after the Union home ministry last month allowed these to reopen from October 15 for the ongoing fifth phase of unlock. Schools had reopened partially on September 21, albeit only for classes 9-12 and on voluntary basis, during the fourth phase of unlock. The other places, however, had continued to stay close. Also, on Wednesday, the Maharashtra government announced further relaxations under its 'Mission Begin Again,' including allowing Mumbai Metro to resume operations from Thursday.
Click here for full Covid-19 coverage
Globally, France announced from Saturday, there will be a curfew from 9am to 6am, for four weeks. The global caseload has reached 38.7 million, as per worldometers, with the United States, India and Brazil the three worst-hit countries. Russia, Spain, Argentina, Colombia, Peru, Mexico and France complete the list of ten worst-hit countries.
Follow all live updates here:
First published: Oct 15, 2020 06:54 IST