Highlights: Madhya Pradesh registers 1,463 Covid-19 cases, 1,708 recoveries
The global caseload has crossed the 38 million mark, as per worldometers, with the death toll inching towards the 1.1 million mark. The United States, India and Brazil continue to be the three worst-affected countries.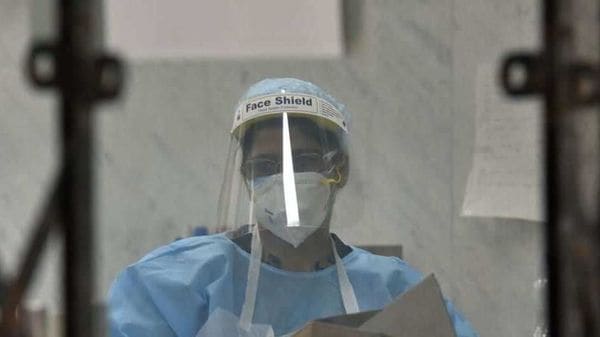 India's coronavirus tally has gone past the 7.1 million mark with 66,732 cases between Sunday and Monday. Since October 4, the country has been recording less than 80,000 cases per day; during this time, the highest spike was 78,524 on October 8 while the lowest was 61,267 on October 6. Also, on Monday, Himachal Pradesh CM Jairam Thakur said he had tested positive for Covid-19, while vice president M Venkaiah Naidu's office said he has recovered from the infection. Naidu had tested positive on September 29.
Click here for full Covid-19 coverage
On the global front, British PM Boris Johnson announced a three-tier system of Covid-19 alert levels. Under this system, Covid-19 alert levels will categorise local lockdowns across the United Kingdom inti medium, high and very high. The highest level will apply in areas where transmission rates are rising most rapidly.
Follow all live updates here:
First published: Oct 13, 2020 06:56 IST