Highlights: Rajasthan reported 1859 new Covid-19 cases
The global tally of Covid-19 cases has crossed the 50 million mark, a worldometers tally shows. As per the tally, 50,722,782 people have contracted the disease thus far, with 1,261,745 losing their lives.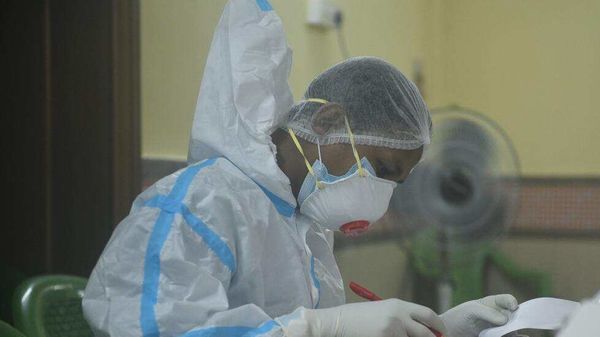 India's tally of cases of the coronavirus disease (Covid-19) on Monday reached 8,553,657 after 45,903 infections were recorded in the last 24 hours. Earlier, on Sunday, Delhi, which is witnessing a 'third wave' of Covid-19 cases, witnessed its highest-ever spike, with 7,745 new cases taking the national capital's tally to 438,529.
Click here for full Covid-19 coverage
Globally, the United States, which is the worst-hit country, became the first to have recorded 10 million cases of the disease thus far, according to a Reuters tally. In the past 10 days, the US has reported about a million cases, as well as over 100,000 infections four times in the past seven days, the tally shows.
Follow all live updates here:
First published: Nov 09, 2020 07:00 IST