Highlights: WHO chief says origin of Covid important to prevent future outbreaks
Maharashtra, the country's worst-hit state, is on its way towards recording two million cases and its tally currently stands at more than 1.8 million. Karnataka, Andhra Pradesh, Tamil Nadu and Kerala, respectively, are the next worst-affected states after Maharashtra.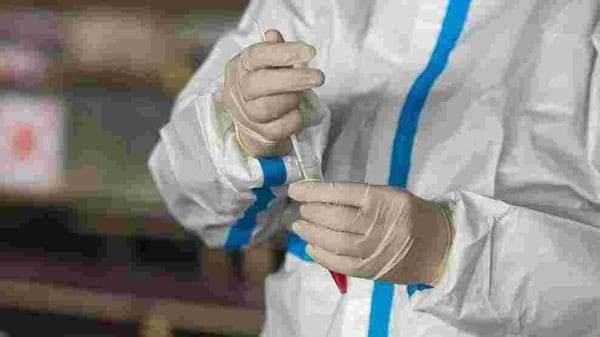 India's Covid-19 tally on Monday climbed to 9,431,691 after 38,772 infections were recorded in last 24 hours. Prime Minister Narendra Modi will on Monday interact with teams developing Covid-19 vaccine at Gennova Biopharma, Biological E and Dr. Reddy's, via videoconferencing. On Saturday, PM Modi had visited vaccine development centres at Ahmedabad, Hyderabad and Pune.
Click here for full Covid-19 coverage
Globally, the global caseload of Covid-19 has crossed the 63 million mark and is currently at 63,064,506, as per a worldometers tally. The tally also shows that nearly 14.7 million people have succumbed to the virus while more than 43 million have defeated it. The United States, India, Brazil, Russia and France, in that order, are the five worst-hit countries. Spain, the United Kingdom, Italy, Argentina and Colombia are next on the list.
Follow all highlights here:
First published: Nov 30, 2020 07:05 IST