Highlights: Kerala reports 5,722 new Covid-19 cases, 26 deaths
In some good news, US multinational pharmaceutical firm Pfizer Inc, which is one of several companies developing a potential Covid-19 vaccine, on Wednesday said its candidate-BNT162b2-was found to be 95% effective in the final analysis of phase 3 trial.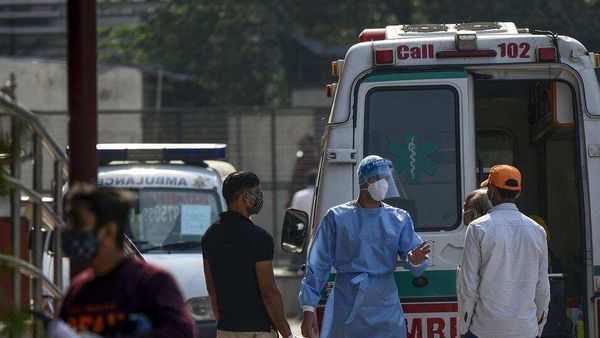 India's caseload of the coronavirus disease (Covid-19) crossed 8.95 million to reach 8,958,483 after 45,576 new infections were reported between Wednesday and Thursday. This spike is 18% or nearly 7,000 cases higher than the previous rise of 38,617. Earlier, on Wednesday, national capital Delhi's Covid-19 tally crossed five lakh mark to reach 503,084 after 7,486 new cases. The city also recorded 131 virus-related deaths, its highest in a day, taking the death toll to 7,943.
Click here for full Covid-19 coverage
Meanwhile, the United States, the world's worst-hit country, also became the first to cross the 250,000 fatality mark, a Reuters tally showed. The tally further stated that the number of people hospitalised due to Covid-19 in the US rose by 78,630 by Wednesday afternoon, the country's highest for a single-day. India and Brazil, meanwhile, remain the second and third worst-hit countries respectively.
Follow all live updates here:
First published: Nov 19, 2020 07:09 IST