Highlights: More recoveries from Covid-19 than new cases for 41st day, says govt
The global tally of cases of the infection has crossed the 53 million mark, with death toll nearing 1.3 million, as per worldometers. The United States, which is the worst-affected, is, thus far, the only country to have recorded over 10 million cases.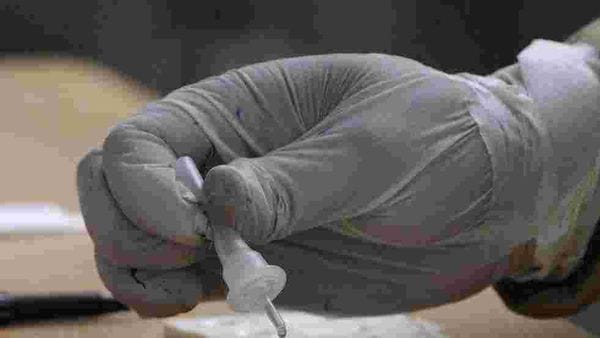 India's caseload of the coronavirus disease (Covid-19) is at 8,728,795 after 44,897 infections were logged between Thursday and Friday, as per Union health ministry's data. Earlier, in a worrying development on Thursday, Delhi recorded its highest single-day deaths due to the virus, with 104 people losing their lives. The death toll here stands at 7,332, as per Delhi govt's health bulletin.
Click here for full Covid-19 coverage
However, the new cases of Covid-19 in Delhi were 7,053, taking the total number of cases here to 467,028. Thursday's numbers, however, represented a significant drop from 8,539 cases logged on Wednesday, the capital's highest single-day caseload. Globally, India remains the second worst-hit country after the United States, and is ahead of Brazil in third.
Follow all live updates here:
First published: Nov 13, 2020 07:02 IST